InertialWave began in 2014 with three people, two garages, and one dream. That dream was to bring the world compact inertial guidance systems of unprecedented accuracy. In 2020 that dream is a reality as we produce compact and capable inertial guidance components for a variety of customers.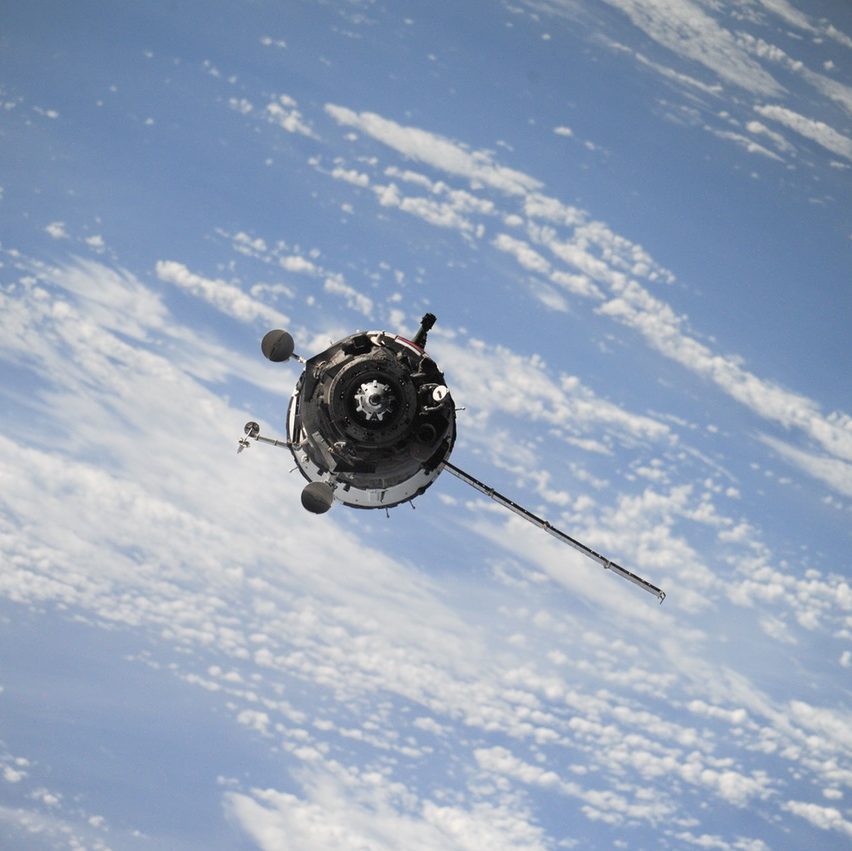 Develop cutting edge high performance economically priced products for the detection of motion through innovation and advancement of micromechanical and electronics technologies.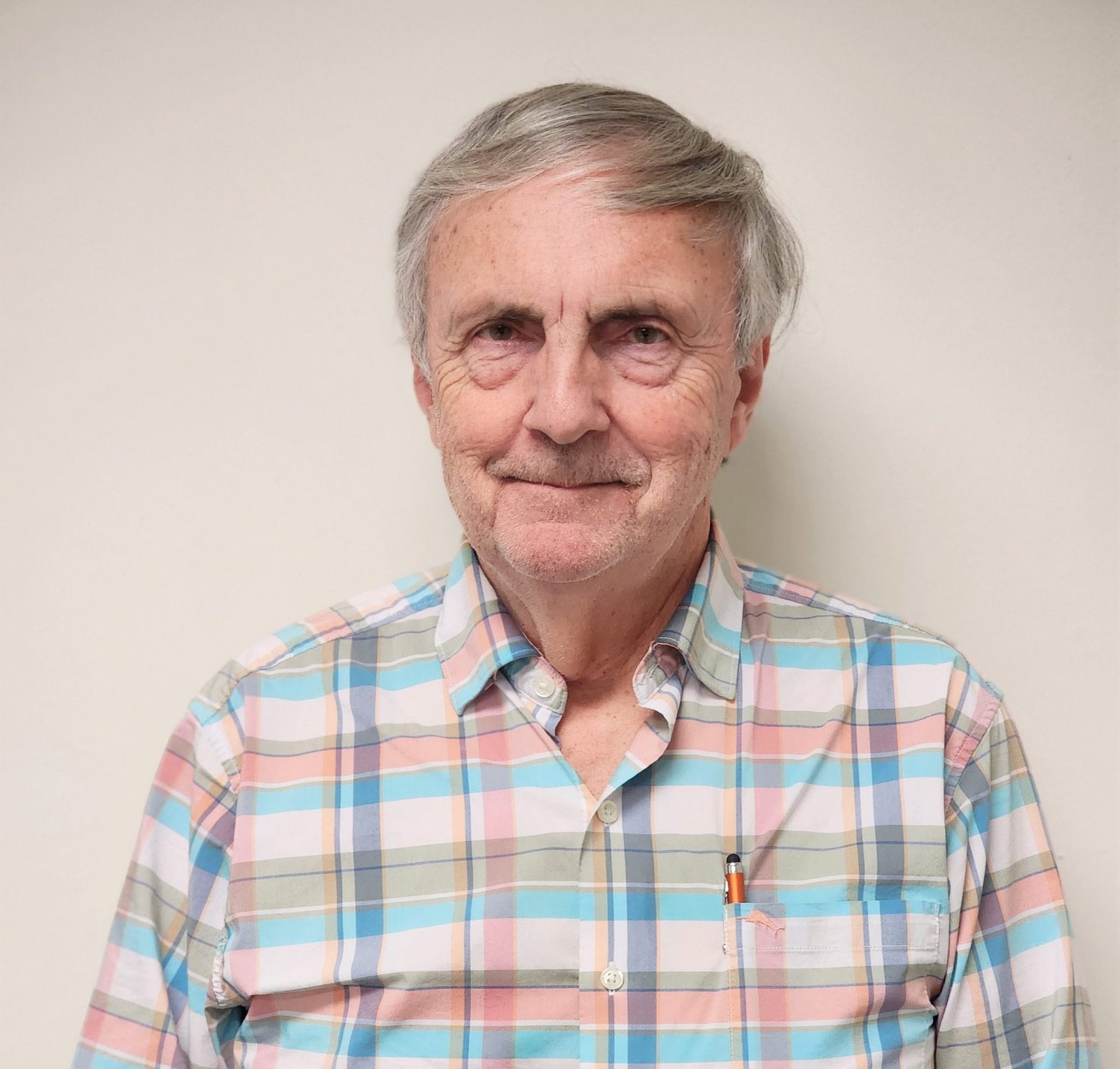 Dorian Challoner is the-founder of InertialWave Inc and a leading innovator in the development of high-performance MEMS gyros and IMUs for applications in motion tracking, navigation, and control.
He holds thirty-four US patents in both MEMS designs and applications and attitude dynamics and control.
He has over 40 years of experience in innovating inertial navigation, motion tracking, and control technologies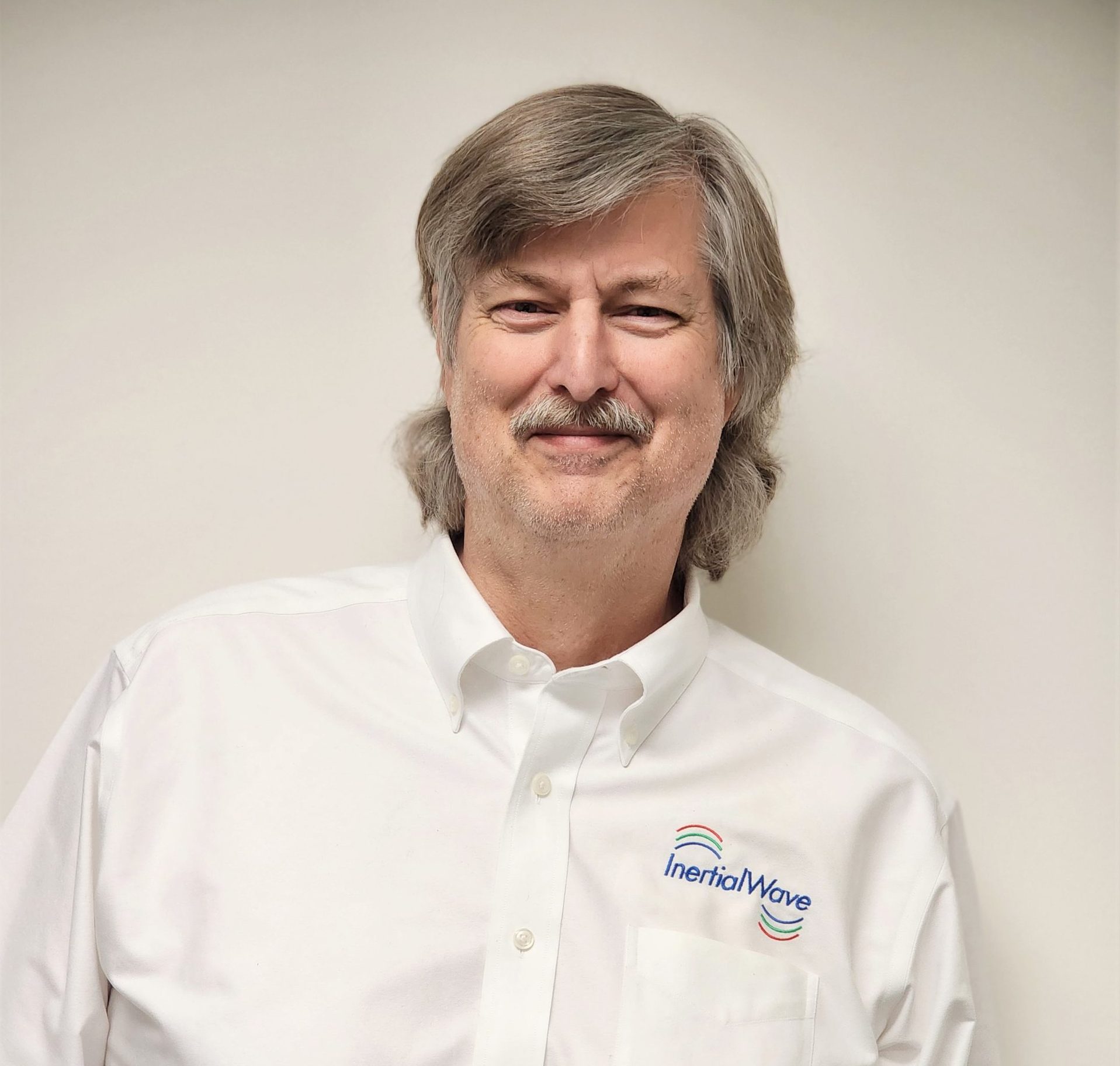 Business & Product development manager
Joined IW to lead product development of the global navigation on a chip
He has over thirty years of experience in the aerospace and high-tech industry primarily related to precision motion systems and strategic product development.
During the past seven years he has developed Inertialwave's IMU and sensor products and managed our ASIC product development.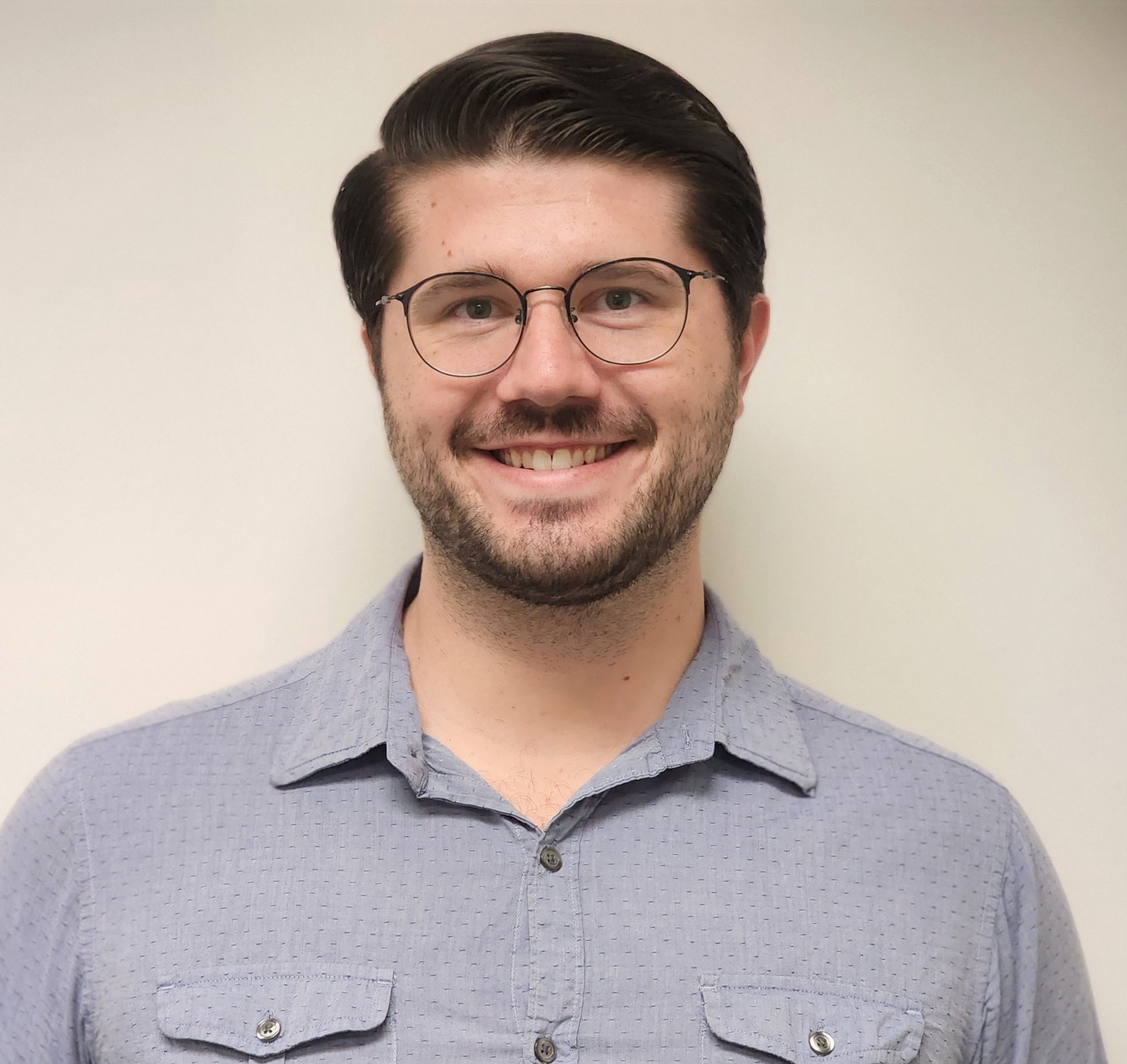 Electronics Test Engineer
Kyle received his BS in Electrical and Computer Engineering from San Diego State University.
He has six years of experience in mechatronics with an emphasis in robotics, and he specializes in control systems and mixed signal design.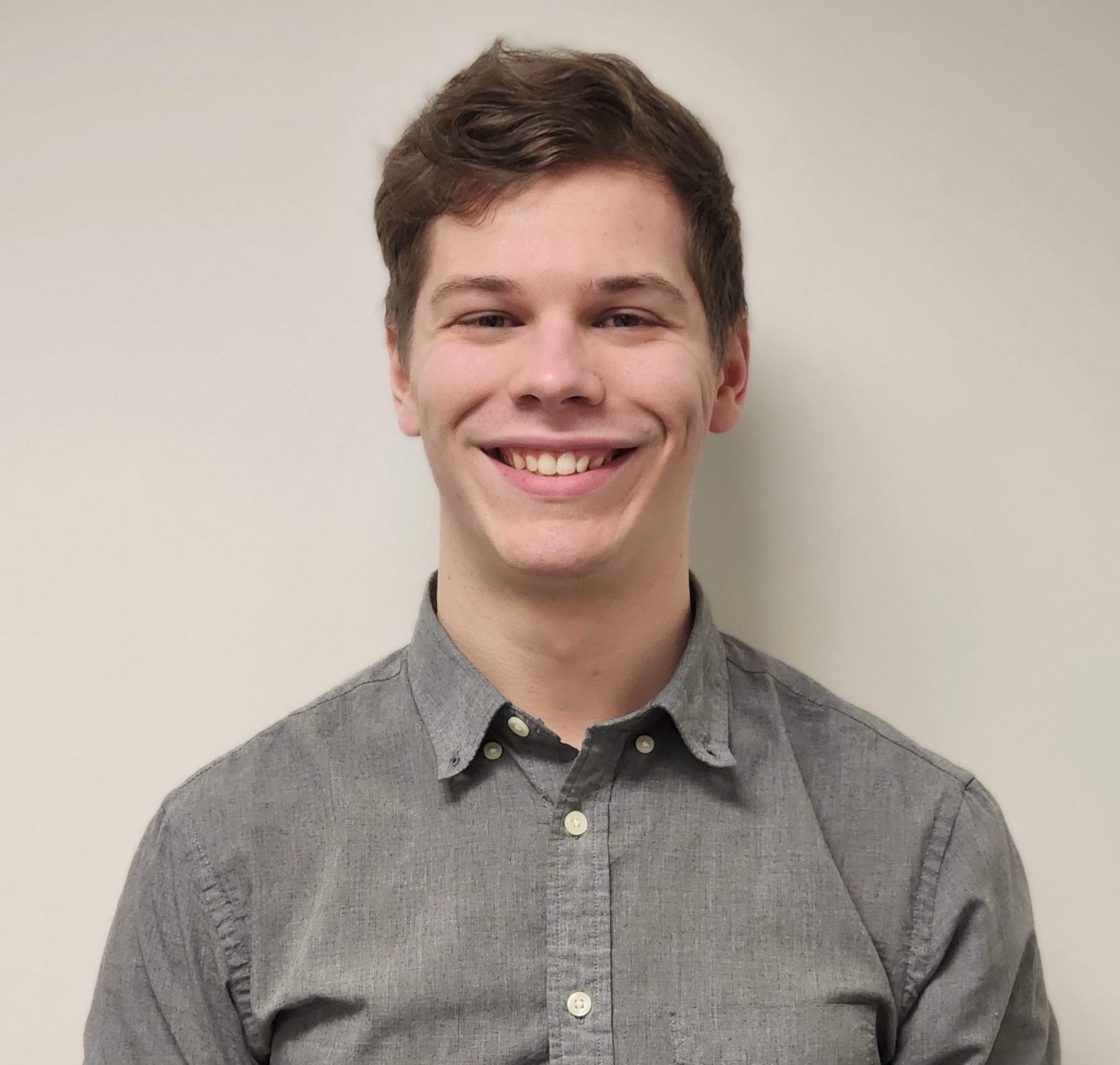 ASIC/Electronics Engineer
Vlad received his BS and MS in Electrical and Computer Engineering from Oregon State University.
His research focused on ADC design, culminating in a thesis and tape-out of a novel Nyquist-rate time-domain ADC in Intel 22nm FinFET. In addition to traditional analog design, Vlad has experience with complex digital IC design flows.