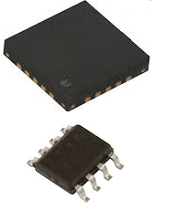 IW Components
Components
IW is developing a family of inertial sensor control microelectronic components that provide ultra high performance single/multi axis inertial sensor performance.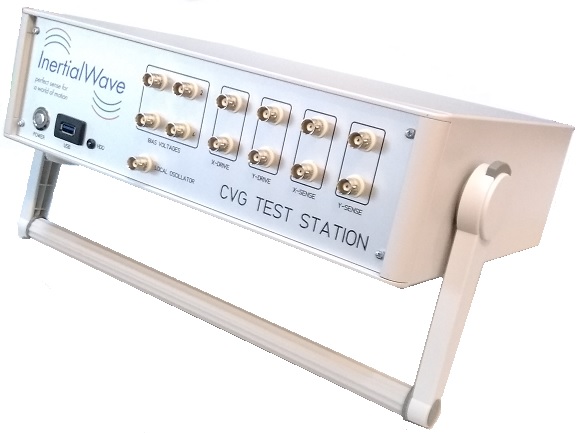 Navigation Units
Test Equipment

IW offers test equipment to enable performance test and evaluation of high performance inertial sensors.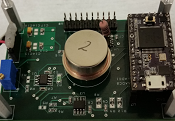 Navigation Units
Navigation Units

IW is developing ultra miniature fully integrated 2-D and 3-D navigation units with inertial sensor cores and electromagnetic aiding.